Vieilles Charrues : Indochine, Vanessa Paradis et Ky-mani Marley
Le Festival des Vieilles Charrues du 17 au 20 juillet annoncent neuf nouveaux noms : Indochine, Vanessa Paradis, Fauve, Diplo, Skip The Use, Orelsan, Julien Doré, Yodelice et Ky-Mani Marley.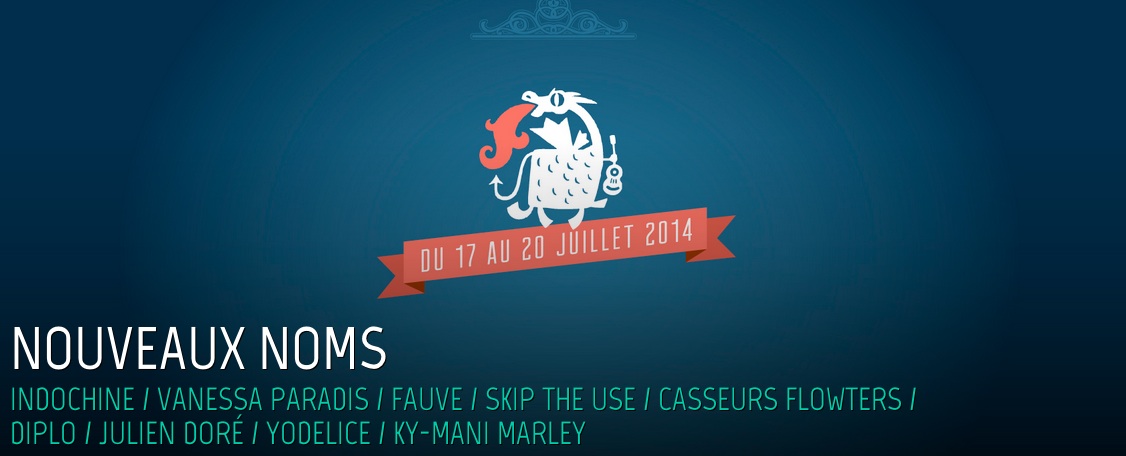 Nouvelles annonces pour les Vieilles Charrues 2014 !
Ces nouveaux noms viennent compléter une programmation déjà bien remplie avec : Elton John, Stromae, Shaka Ponk, Arctic Monkeys, Franz Ferdinand, The Black Keys… Qui sont les prochains ?